Amangwane is a small, cosy bush camp set in the heart of the Thongaland community, just outside the iSimangaliso Wetland Park, a UNESCO World Heritage site.
A community and business partnership, Amangwane is a 20-bed camp near the gate to Kosi Bay Mouth, and close to the beach and estuary (a 10-minute drive/40-minute walk away). The 10 reed chalets are basic but cosy – think of it as comfortable camping – each one with twin beds and an en-suite toilet and shower.
The camp is eco-friendly with solar powered lighting and a charging facility (inverter) for mobile phones, cameras and other small electronic items in the main building.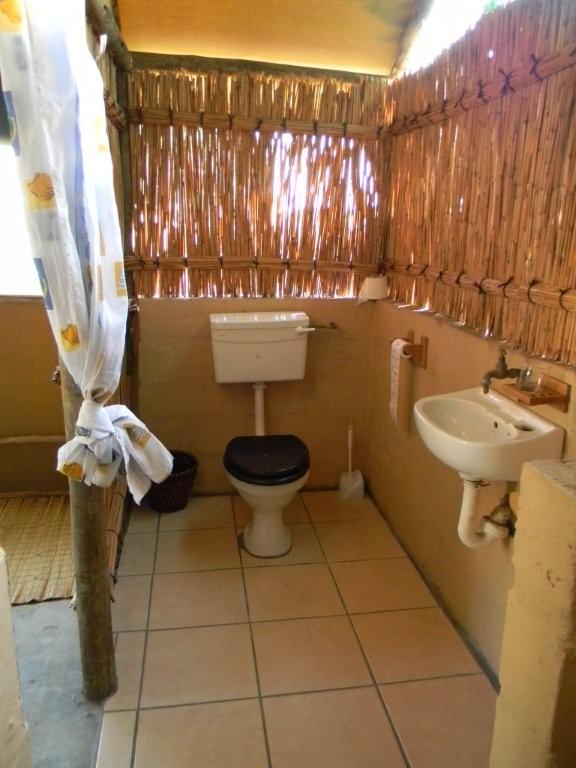 Booking Form! Complete the form below and we will contact you regarding your accommodation enquiry.