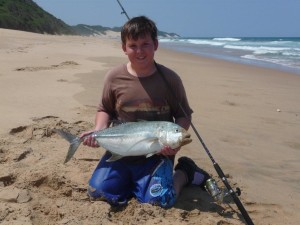 Welcome to the home page of Amangwane Camp.
We've just launched our new look website, and it's looking a bit raw at the moment. If you can't find what you're looking for, please contact us by phone or email, and we'll help you with any info you require.
Amangwane Camp  ( a community and business partnership )  is a rustic camp just outside the gate to Kosi Bay mouth (a 10-minute drive from the beach).  Kosi Bay is primarily a destination for anglers and people who want to get away from civilisation and enjoy the beach and the water.
Kosi Bay is an amazing destination. We offer straightforward accommodation, or an activity-based adventure for those of you looking for a holiday with lots of fun!